It started with two friends and a taco stand.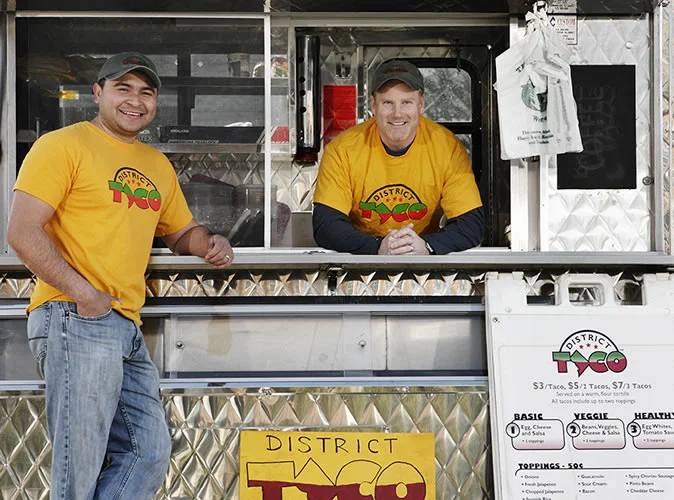 In 2009, Osiris Hoil and his neighbor, Marc Wallace, got together over some homemade chips, salsa and guacamole and decided to launch the District Taco food cart in Rosslyn, Virginia.

Over a decade later, District Taco is operating multiple restaurants across Washington, D.C., Virginia, Maryland, and Pennsylvania. We continue to provide the surrounding community with not just the best Yucatan-inspired food, but also with countless opportunities to grow and develop with the District Taco team.
District Taco's unique cuisine is different from other popular Mexican chains. The flavor palate is based on family recipes from Yucatán, where co-founder Osiris Hoil was born and raised. We infuse dried chiles, citrus and our own secret spice blends.

Our marinated meats are grilled and diced in our restaurants daily. Our salsas are made from fresh grilled tomatoes and chiles and blended to perfection for authentic Yucatán flavor.

Our ingredients are sourced fresh and our recipes support a healthy lifestyle. There are no trans fats in our food, and we offer vegetarian, vegan and gluten-free options.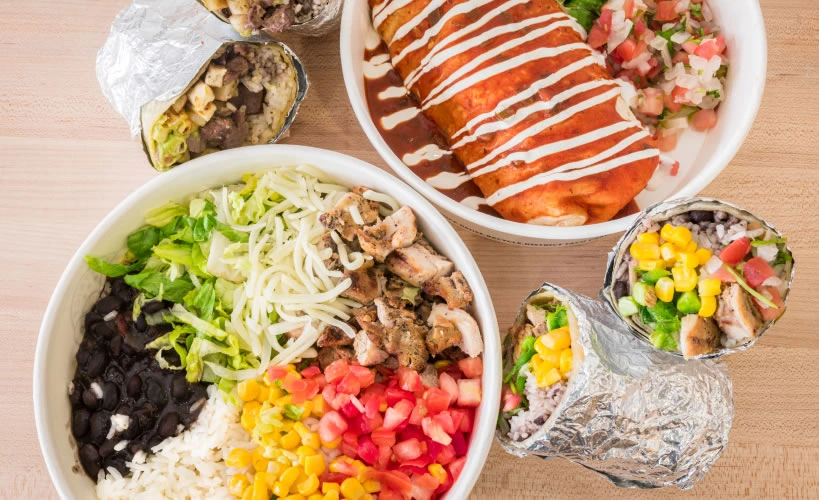 A Brief History
2009 Marc and Osiris create District Taco and launch the first taco stand in Metro DC, serving breakfast tacos.
2010 The first brick and mortar store opens in Arlington, VA.
2012 The first District Taco inside DC opens at Metro Center.
2016 With nine stores open, District Taco retires the trucks.
2017 District Taco expands into Maryland and Pennsylvania.
2021 District Taco proves to be a successful brand beyond the Metro DC area with 14 stores across four states; District Taco Franchising begins offering franchises; signs its first five-unit franchisee.
2022 District Taco Franchising signs four new multi-unit franchisees to bring the total number of franchise units under development to 70.
2023 District Taco makes QSR Magazine's annual 40/40 List of America's hottest startup fast casual restaurants.
Our Values
"Órale" is a Mexican term that conveys approval or encouragement and loosely translates as "right on!" We adopted ORALE as an acronym to express our corporate values.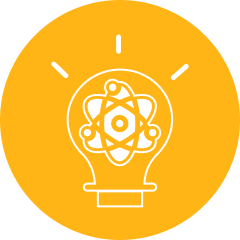 Óriginal
We offer innovative menu items and allow each customer to design their own unique meal.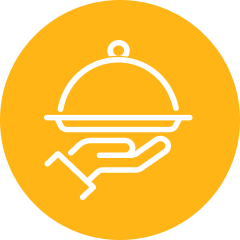 Responsible
We are built on the foundation of determination, inspiration, and motivation. We hold ourselves to the highest customer service standards.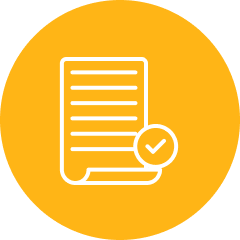 Authentic
We create simple, fresh, and delicious Yucatán-inspired recipes.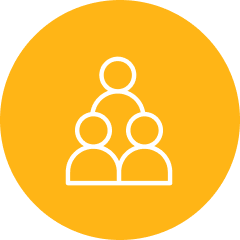 Local
We strive to become an active member of every community that we enter.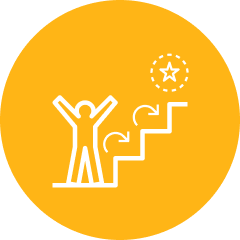 Enthusiastic
We unite people through a shared love of food. We encourage everyone to pursue their own American Dream.
Experienced Management Team
Our executive management team has decades of hands-on restaurant operation and multi-unit franchise experience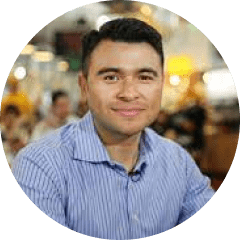 Osiris Hoil
Co-Founder, CEO
award-winning entrepreneur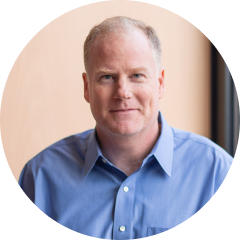 Marc Wallace
Co-Founder, Chairman
Entrepreneur, CEO of Radius Networks/Flybuy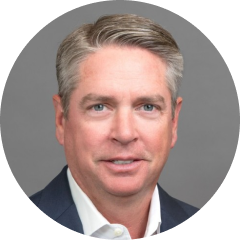 Sam Chamberlain
Board Member
COO of Five Guys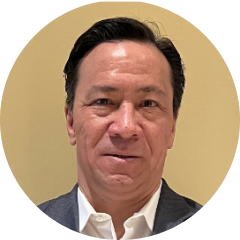 Paul Robinson
Board Member
Financial Executive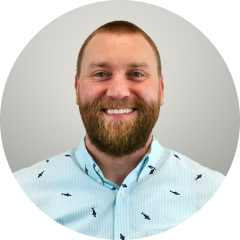 Chris Medhurst
COO
District Taco's first GM
Get started with District Taco