A competitive investment model in a growing industry
Ideal franchise partner
Multi-unit operator or senior restaurant professional with experience operating five or more restaurants
Passionate about delivering high quality fresh food and exceptional customer service
Motivated to grow with an emerging franchise brand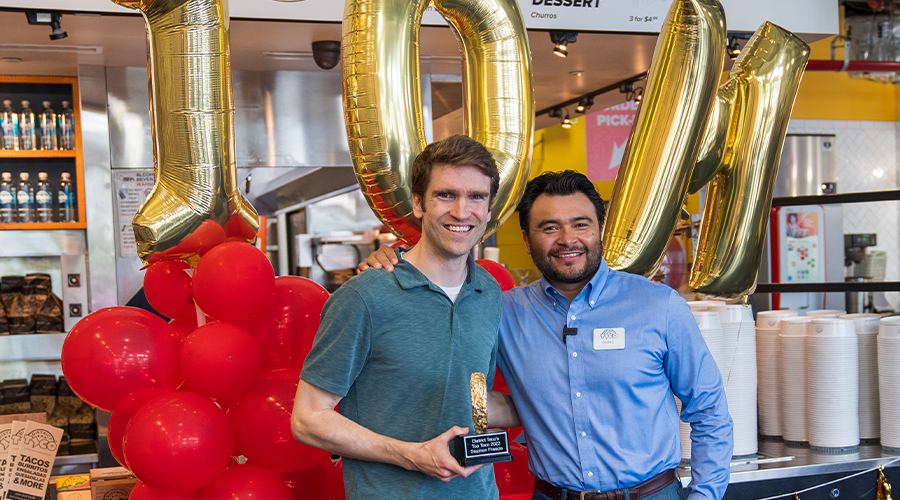 Grow with a sustainable brand
Thirteen years of successful operation
Fourteen locations in four states
Ten Million tacos sold
AUV $1,729,098
Urban and suburban market success
First 5-unit Development Agreement signed
Candidate Qualifications
Minimum $1M liquid capital
Access to $5M investment capital
Minimum $5M net worth
Licensing Fees
$50,000/unit Development Fee
$25,000/unit Franchise Fee
6% Royalty | 2% Innovation Fund
Initial Investment
$798,750 - $1,667,750
Minimum 5 unit development agreement
$250,000 cash to start
Our process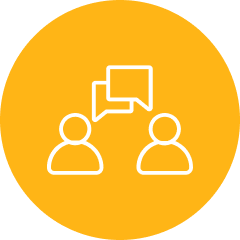 Let's talk!
If you like what you see and want to know more about District Taco, let's talk! Simply submit the form below, and we'll call you ASAP. You'll get to know us, and we'll get to know you, too.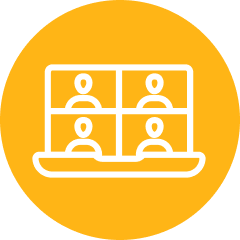 Franchise webinar
This 30-minute webinar is a deep dive into the District Taco Franchise Opportunity. Submit your Application, and we'll send you our disclosure and other information so you can continue learning about our brand.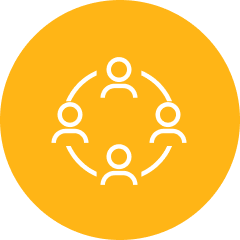 Meet the team
Visit HQ. Meet our Founders and your Support Team. Enjoy our delicious, unique Yucatán-inspired food. Confirm your approved territory.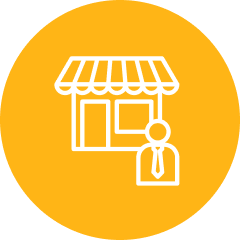 Franchise award
Sign the Development Agreement, pay development and other fees and Join the District Taco Family!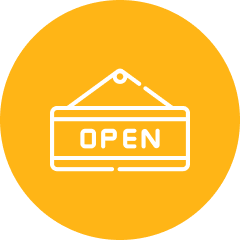 Onboarding
In-depth training begins for your entire team, while our team assists you with site selection, design & construction, technology onboarding, and everything else you'll need to get your new District Taco restaurant ready for Grand Opening!
Get started with District Taco