Don't miss the chance to own your market!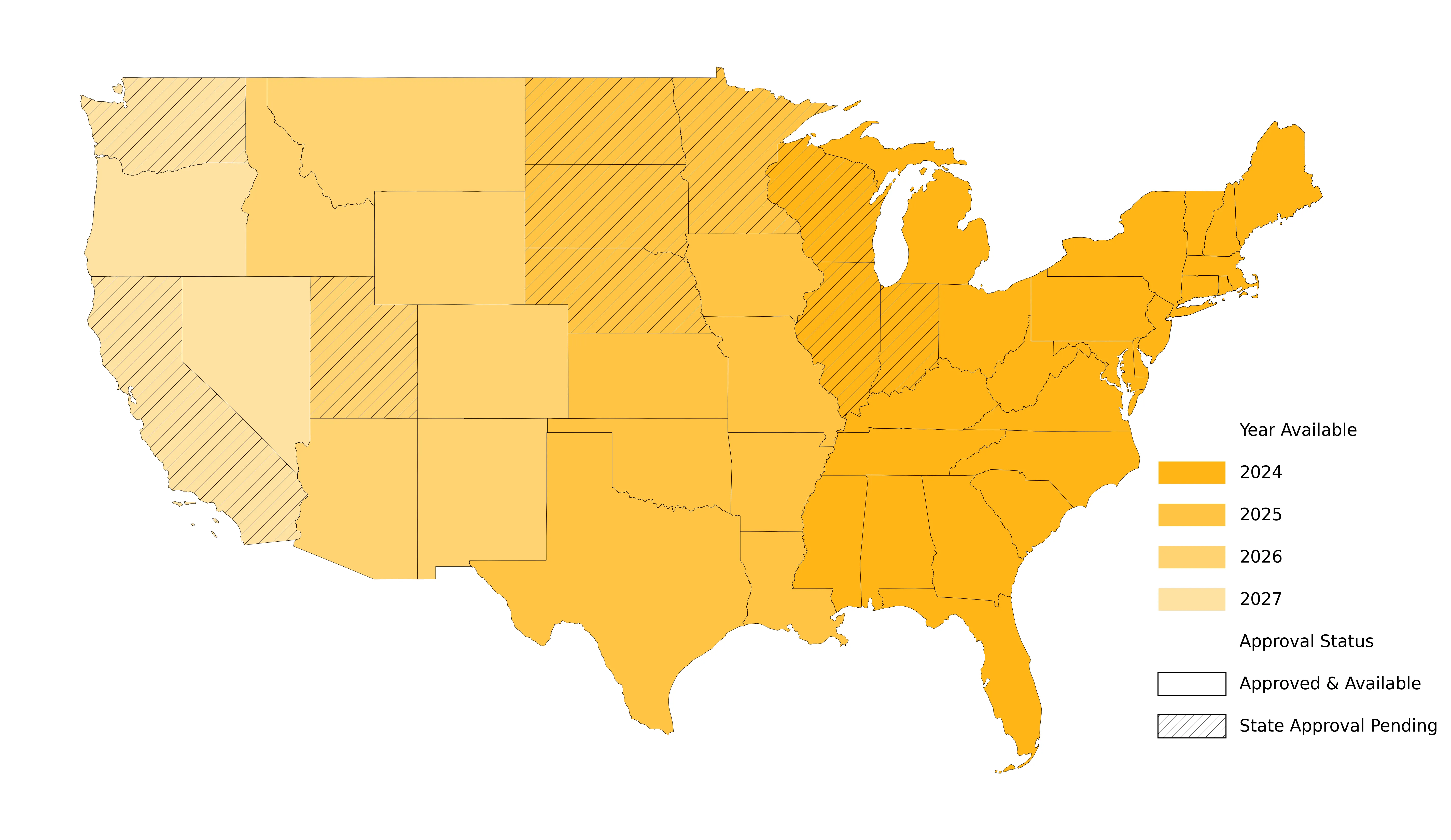 2023
2024
2025
2026
2027
Approved & Available
Approval Pending
* This information is not intended as an offer to sell, or the solicitation of an offer to buy, a franchise. It is for information purposes only. An offer is made only by a Franchise Disclosure Document (FDD) in those jurisdictions that require it.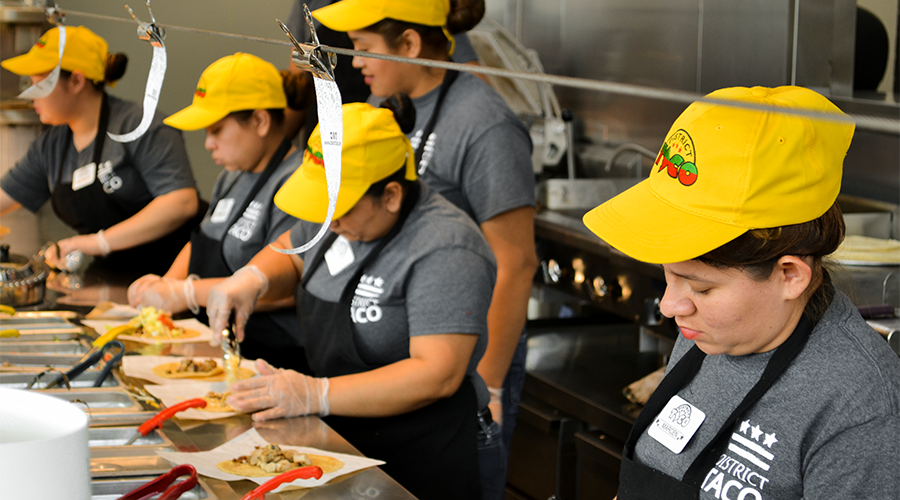 Over the last 13 years, District Taco has refined its restaurant layout and footprint to maximize efficiency and profitability. The same is true for identifying top-performing retail locations.

Once your Development Area is secured, we provide you with detailed site selection criteria, lease riders and a work letter to optimize your investment for success.
Learn how District Taco started
Get started with District Taco